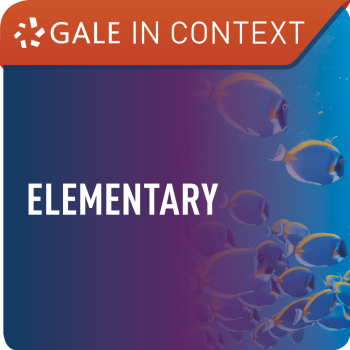 Elementary by Gale
Provides information on a variety of topics, perfect for Elementary School research projects!
Connect Now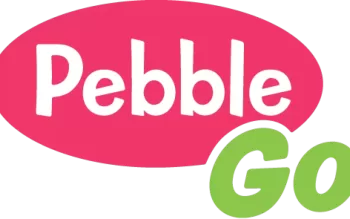 PebbleGo
An easy to use source with information about lots of animals, and famous people!
Connect Now

Ben's Guide to the U.S. Government for Kids
Helps to explain different aspects of the government.
Connect Now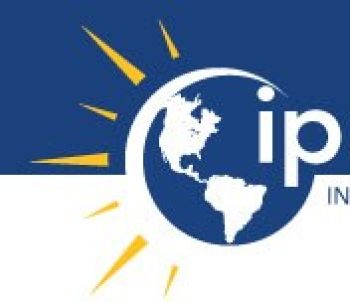 Internet Public Library
The Internet Public Library contains links to homework help, fun stuff, quick facts, and more!
Connect Now