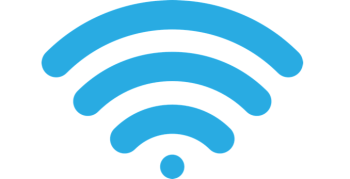 WiFi
Free WiFi is available within the library. Within your device, please go to settings and connect to LibraryPublicHotspot. There is no password required, however users must accept our wireless usage policy to connect.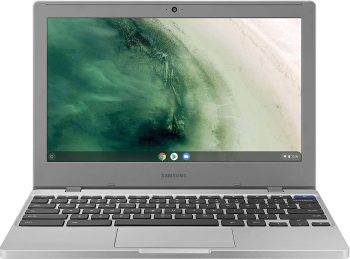 Computers & Printing
Computer printing and copies are $.15 per page for black and white and $.50 per page for colored pages. Faxing is available at $1.00 per page. Scanning to email is also available for $.10 per page. We have 10 Adult, 6 Young Adult and 6 Children's computers (available for two one hour sessions each). We also have 1 Express Print Stations that can be accessed without a library card for 15 minutes. In addition, we have Google Chromebooks available for checkout to use at home. Please stop by the library for more information!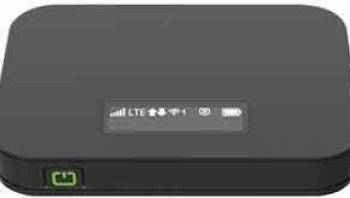 Wireless Hotspots
We have Wireless Hotspots that are available for checkout to patrons for one week. These Hotspots allow users Internet access from home free of charge. Stop by the library for more information.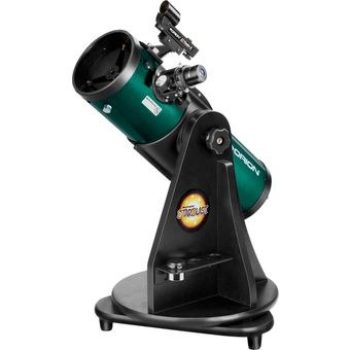 Telescope
Use your Library Card to discover the secrets of the universe by checking out the Library's telescope. Stop by the library for more information!